Created by players
for players
– The caddie everyone should have –
GolftLink is a site dedicated to reviewing all things golf. We have reviews of golf clubs, golf balls, and golf tech that will help you improve your game of golf. We also write articles with tips to improve your game, check out our extensive knowledge base!
Our commitments and promise to improve you as a player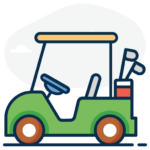 Our vision
We help you choose your equipment with our honest reviews. Our goal is to give you all the information you need in order to make the best decision when buying a product to improve your game of golf.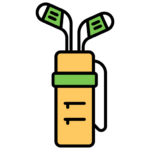 Our promise
We want to help you become a better golf player. In addition to golf equipment reviews, we write training tips and hints to help you improve your game, whether it's on the range or on your favorite golf course.
---
Who's our audience?
During the COVID-19 pandemic, golf absolute exploded. There are now far more people playing golf now than there ever were before. It's estimated that more than 20 million people are golfing on any given day.
2M
Beginner golfers each year in the US alone
40,000
Golf courses globally
500M
Rounds of golf per year. Avid golfers make up 76% of all golf rounds.
---
Why Golf?
When it comes to sports, golf is one of the best to play. While many people assume that it is an easy and relaxed sport, this is not necessarily the case, and it can actually be quite challenging. Technique is essential in golf, it is not just about hitting the ball and hoping for the best like a lot of people assume.
You need to have a good understanding of many things, such as how powerful your hits need to be in comparison to the distance the ball needs to travel. You need to know the best ways in which to score under par, and the correct golf clubs to use at specific times.
The finer details in golf is what separates the novices and the pros. If you do not have a good enough knowledge of the sport, this will quickly show through. In addition to this a good set of golf clubs really does make all the difference.
---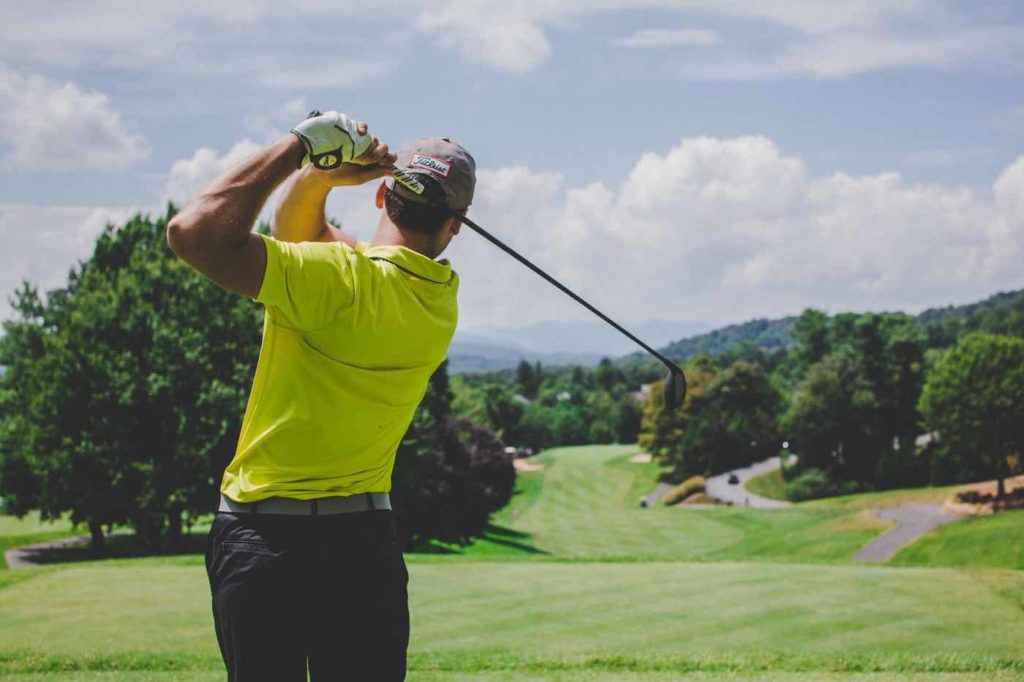 More than Golf
Golf is what brings us together, but it's not all that defines us. We love golf as a social activity to share experiences with your friends and family. But, it's the golfing community that makes it worthwhile when you're standing there in the bunker.