Send us feedback
– We'd love to connect –
Social
Instagram (@GolfLinkWorld)
---
Our team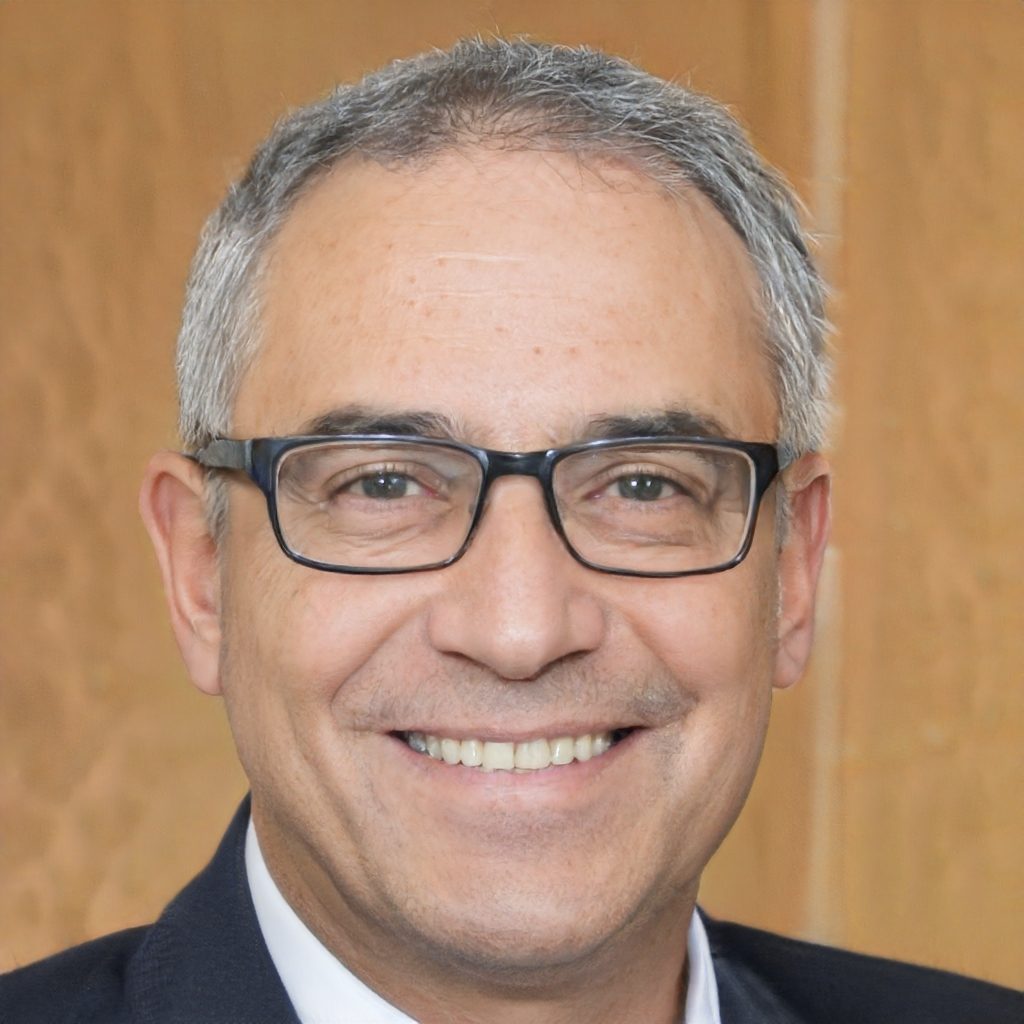 Andrew Barrett
Founder
Andrew Barrett is the founder of Golftlink, a website devoted to honest golf product reviews. A keen golfer for the past 15 years, Andrew decided to start a website about golf because he couldn't find honest reviews about the products he was interested in to improve his game.
Andrew's dreams often revolve around seeing Jack Nicklaus play Arnold Palmer – a matchup that would be legendary. In his spare time, Andrew enjoys playing golf and spending time with his wife and two children.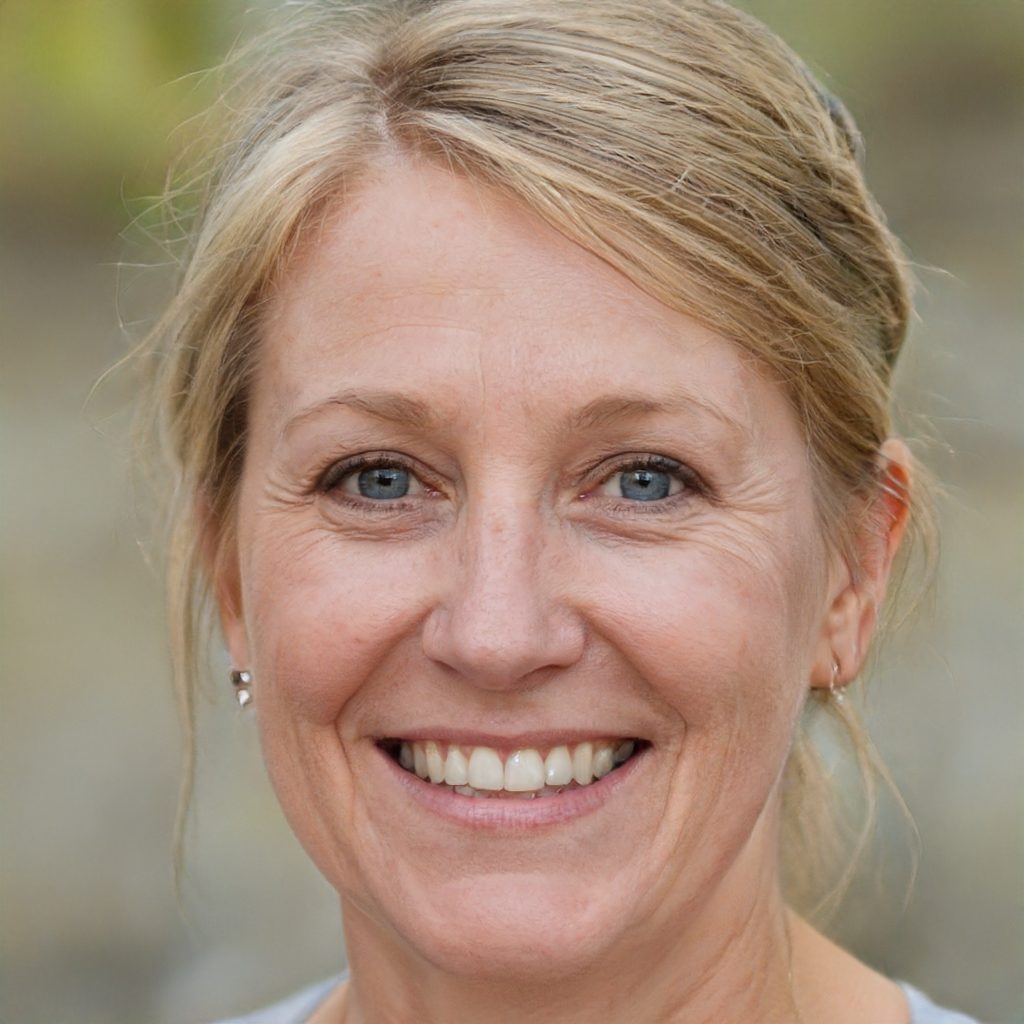 Naomi Hagen
Lead Editor
Naomi Hagen is the lead editor of Golftlink. She met Andrew during a casual game of golf when she played at her favourite course, Seminole in Florida. This mother of four has a golf handicap of 5 but claims she is yet to hit a great shot from the bunker. During her spare time she enjoys writing, a part from golf of course. Naomi loves spending time with her family and finds great joy in watching her children play sports.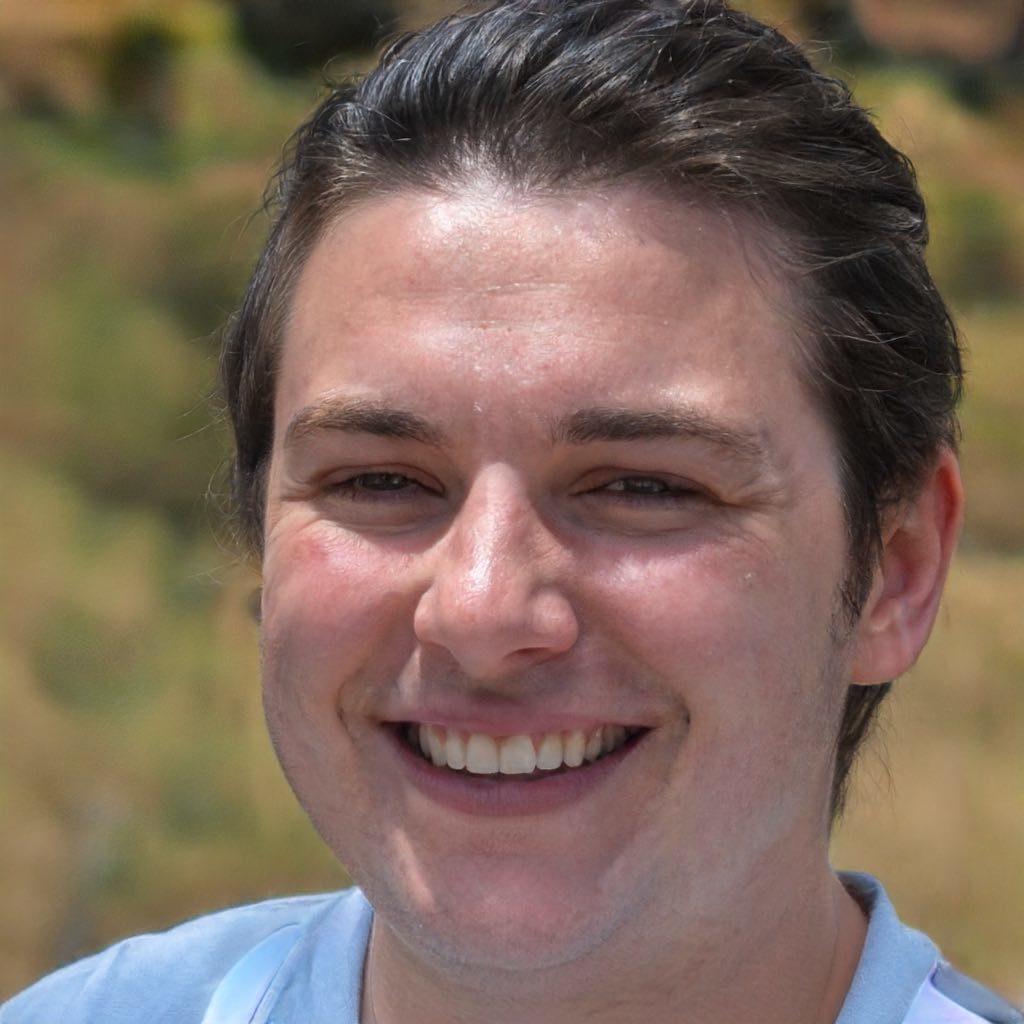 Julian Johnson
Content Writer
Julian Johnson is a Content Writer for Golftlink. He's been an avid golfer since he started playing at the age of 7. A California native, Julian believes that the Riviera Country Club is the best course and Jon Rahm is the best golfer in America today. Fun fact: before joining the Golftlink team, he used to have a YouTube-channel devoted to slices.
---
Send us feedback
If you have any questions or just want to send us a message, please do! Naomi will get back to you as soon as she can.