Please note that we are not the official website of the GolfTLink (Tlink) wearable Golf Watch. But we've created this page as appreciation for that project and to support current owners looking for information.
The TLink Werable Golf Watch
The TLink wearable golf watch was originally created by Derek Rucki, CEO And Co-Founder Of TLink Golf.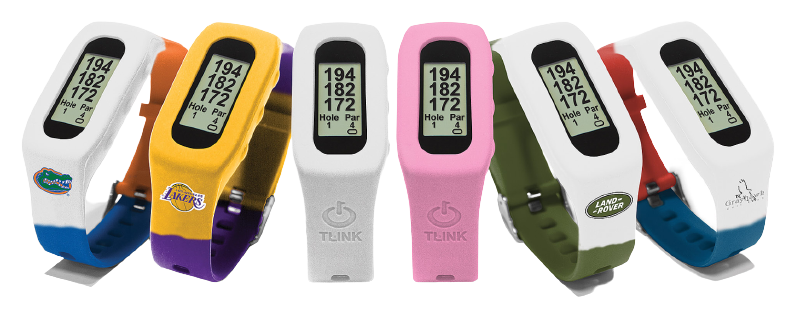 Marketed as the "World's lightest GPS Golf Watch"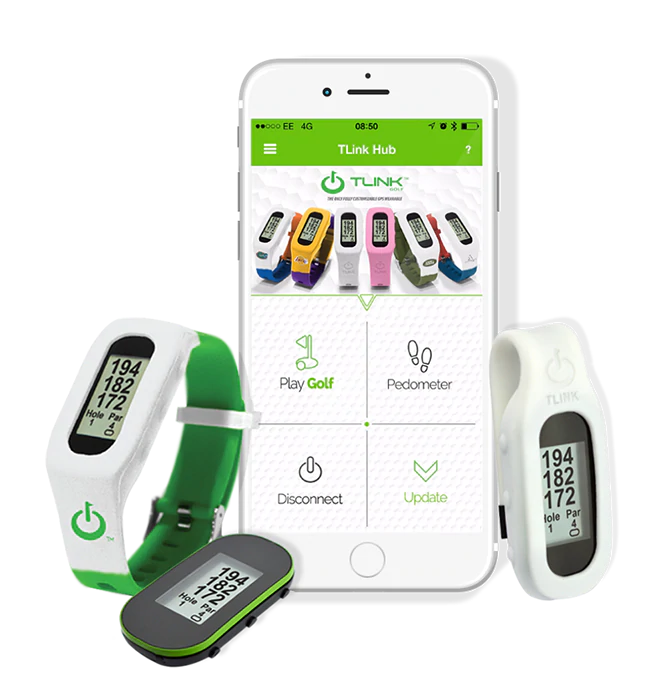 "TLink is a lightweight Bluetooth Device that pairs with your smartphone to give you accurate front, middle, and back yardages to the green. It is also works as a pedometer, tracking your steps, calories, and distance walked on the course. With over 30,000+ courses worldwide, TLink has you covered no matter where you play." (Source: https://golftlink.myshopify.com/#features)
---
Looking for the manuals of the TLink golf watch?
A few people have reached out to us looking for the manual of the TLink, or with other support related issues. Unfortunately, we can't help fix your broken devices, but here you'll find the quick start guide and the full user manual. We hope you'll be able to troubleshoot your devices!
Quick start guide
Full user manual
---
Looking to upgrade to a new Golf Watch?
If you're looking to exchange your TLink golf watch for something more modern, take a look at our reviews of the latest golf tech. There are plenty of new golf watches to evaluate and upgrade to!